JLB Insurance recognizes the importance of keeping your employees and your family stress-free, and our Group Health plans can do just that. Built for the small business all the way up to the large business, our team of specialists will come and speak to you and your employees and find out the most cost-effective custom Group Health options for your company.
Are You Ready to Learn More? Click and Get Started!
Click the button below to download our Group Census Form (which is in Microsoft Excel format). Take a few minutes and complete the form (as fully as possible to get the best options), and once completed, fill out the form below and attach your completed Group Census Form. All of this information will help us get right back to you with the perfect solution for your needs!
Group Census Form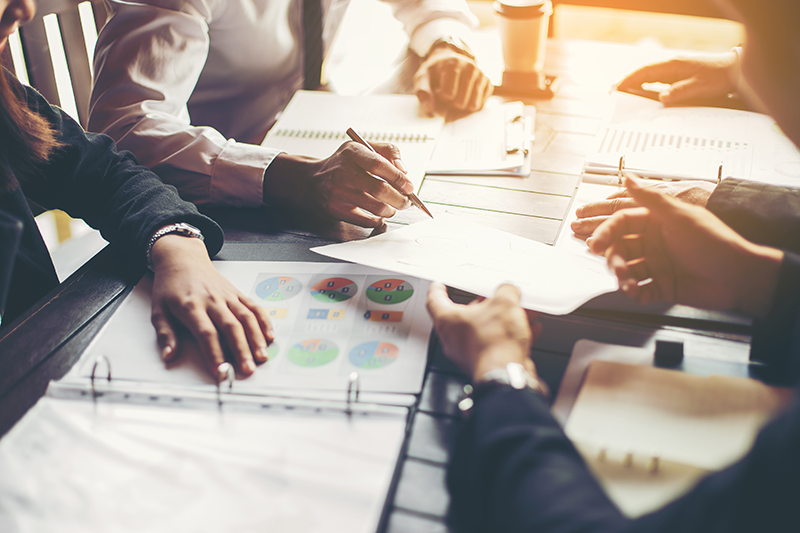 Get Group Medical Insurance Today